Garden days / Plant fair
14 and 15 September 2019
the gardens of castle Hex
Kasteel Hex is surrounded by beautiful gardens and an old English landscape park. The castle and gardens were erected at the end of the 18th century by the enlightened Liège prince-bishop Franz-Karl von Velbrück - on one of the rolling hills of county Loon. The generations of residents succeed in the miracle over time to preserve the special atmosphere of the estate, its own traditions and the unique character of it. 
Read more about the estate, the gardens and the rich history ...
the garden days of castle Hex
The garden days of Hex are a great opportunity for garden lovers to discover special plants and to seek advice from specialized growers.
The following garden days will take place on 14 and 15 September 2019.
View here already the preliminary program ...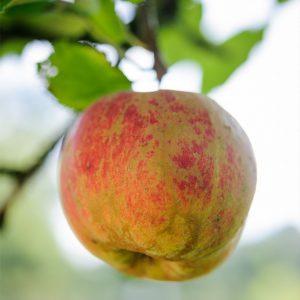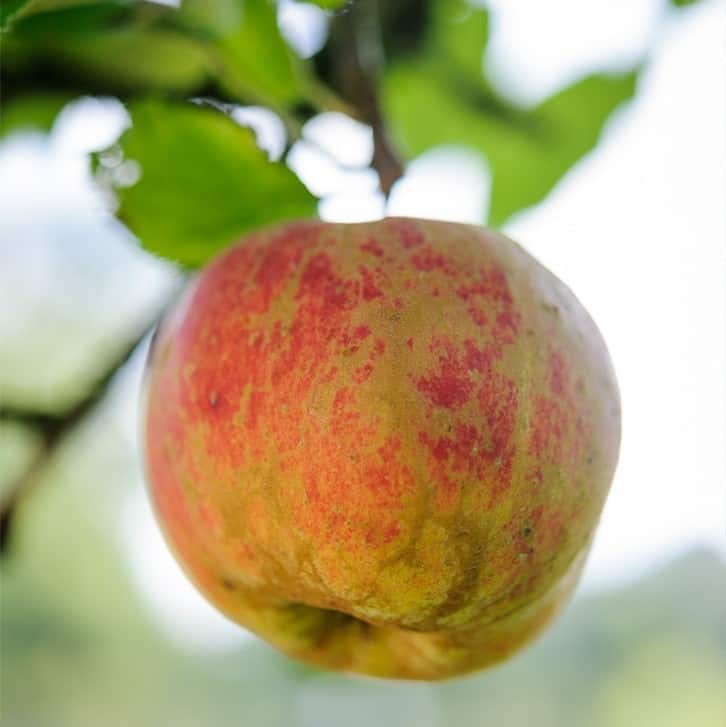 Garden and plant days
THE MEDICINAL GARDEN: in collaboration with Ortis and Herba Sana. The Jardin de
Read more "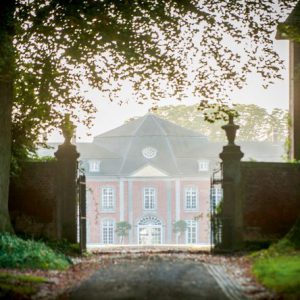 Landgoed Hex
FILM: Chaque début d'été au Château de Hex se té un dîner de
Read more "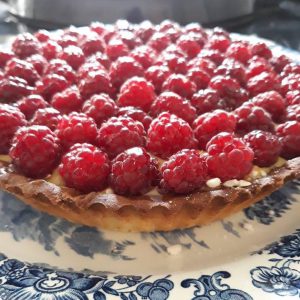 Hex culinary
RECIPE: Nothing that scores higher in the summer months in the kitchen of Castle Hex as one
Read more "