2-3-4 JUNE 2023
9-10 SEPTEMBER 2023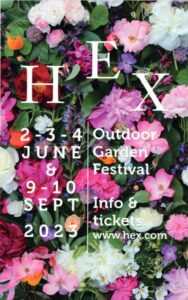 The castle and gardens of Hex are known since years as a meeting place for the connoisseurs and amateurs of plants, horticulture and nature.
De jaarlijks terugkerende tuindagen/plantenbeurs zijn voor velen een gelegenheid om in een ontspannen sfeer – en in het uitzonderlijk kader van deze historische tuinen – vrienden en collega's te ontmoeten, bijzondere planten te ontdekken en bij kwekers en specialisten om advies te gaan.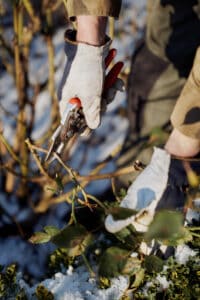 roses
Een praktische demonstratie in de tuinen: Februari en maart zijn de perfecte maanden om uw rozenstruiken te snoeien – en wat
Read more "