4-5-6 JUNI 2021
11-12 SEPT 2021
Garden and plant show September 2021
The castle and gardens of Hex are known since years as a meeting place for the connoisseurs and amateurs of plants, horticulture and nature.
The annual garden and plant show is for many an opportunity to meet friends and colleagues in a relaxed atmosphere - and in the exceptional environment of these historic gardens - to discover special plants and to seek advice from growers and specialists. 


Our 2021 garden days will take place on June 5-6-7 and September 11-12.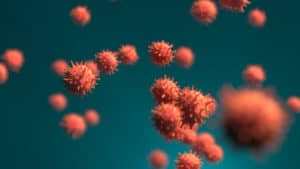 COVID-19
De maatregelen, in overleg met de lokale overheid, om de verspreiding van het Covid-19 virus op het grondgebied van Hex tuin-
Read more "