2022 NEXT EDITIONS JUIN 3-4-5 & SEPT 10-11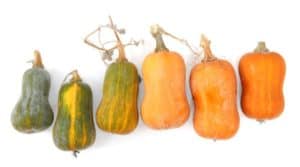 Hex culinary
Pompoensoep, de Oosterse variant   Dé klassieke toepassing van de pompoen. Muskaatpompoenen zorgen voor een nog zoeter en nog romiger resultaat.
Read more "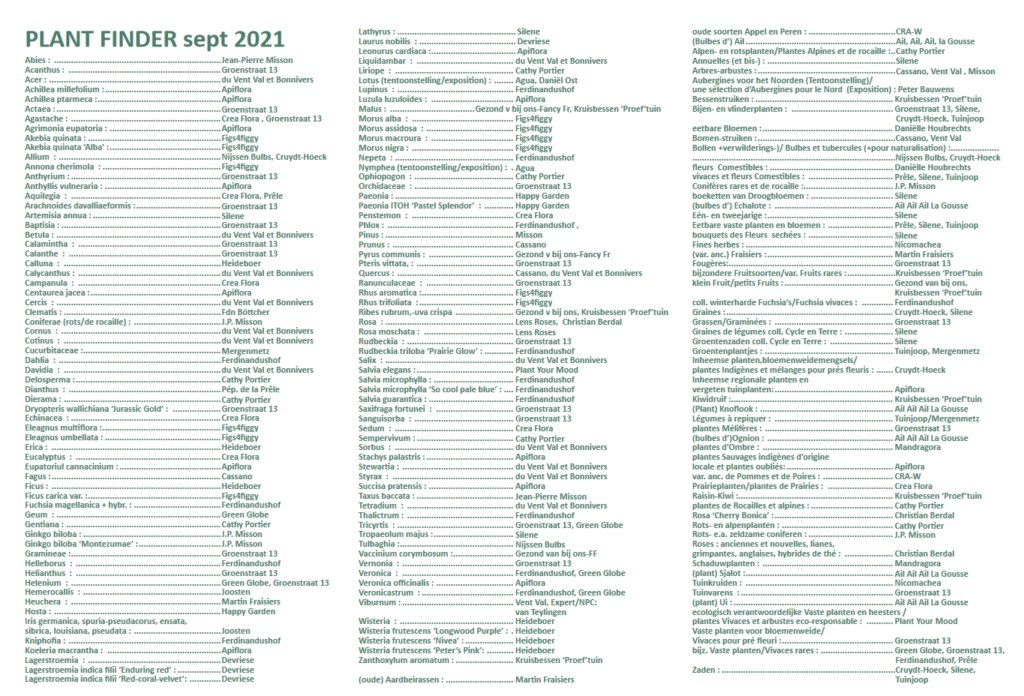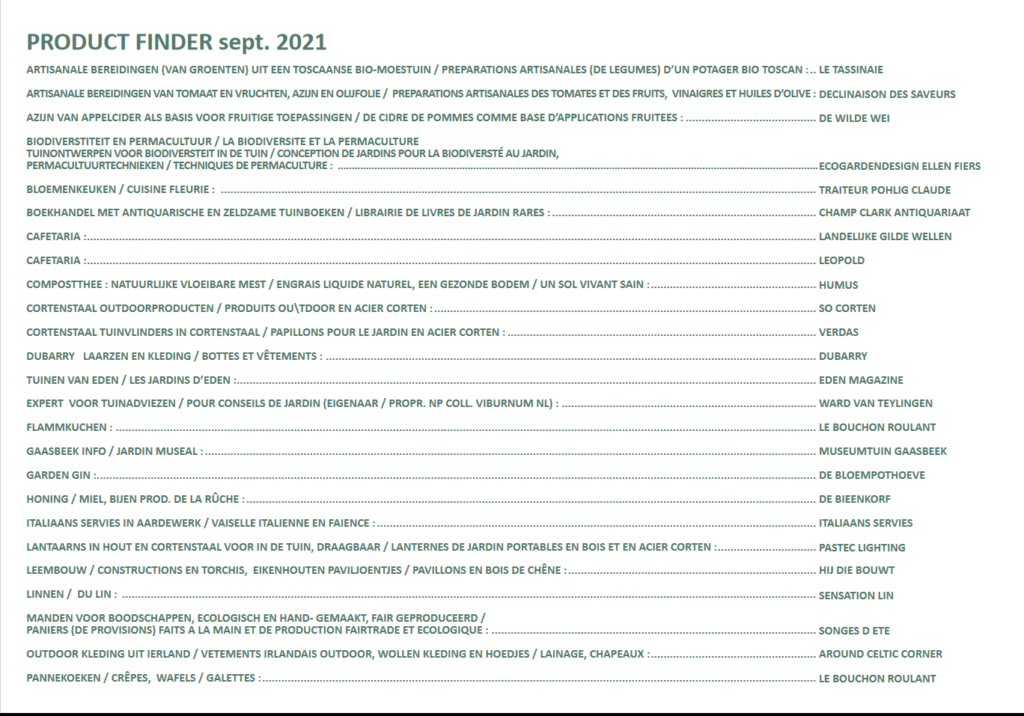 The United Nations has declared 2021 the 'International Year of Fruits and Vegetables'. Key aims include raising awareness of the benefits of the consumption of fruits and vegetables for health and nutrition; to argue that an increased intake of fruits and vegetables can prevent disease, and to stimulate international efforts to increase fruit and vegetable production in a sustainable manner, reducing losses and waste throughout the supply chain, from production to consumption.
The programme therefore includes demonstrations, walks and information sessions about: Preparations of food from wild foraging, edible flowers and plants, roses grown for their properties as healthy food, food safety, useful insects, biodiversity, bees (plants), sustainable (and rotational) gardening, soil health and the circular economy of food.
LAUNCH OF THE BOOK: 'Vegetables' (revised and updated), by Roger Phillips and Martyn Rix, ed. Macmillan Introduction by Peter Bauwens in presence of Martyn and Alison Rix. (postponed to Sept. 2022)
EXHIBITIONS:
-PETER BAUWENS
formerly active at his nursery De Nieuwe Tuin, he will present another of his well-known, beautiful vegetable displays and will discuss the book 'Vegetables', as well as special vegetables and edible plants in the 'edible landscape', he once introduced. The emphasis will be on a selection of Aubergines for the North.
-DANIEL OST
exclusive to Hex with a stunning creation of a unique flower arrangement, in cooperation with Lotus specialist Agua
-PLANTERIJ GROENSTRAAT 13
compiles a selection and examples of the many existing books about bees and their indispensable contribution to biodiversity, Rik Storme calls it 'bee-o-diversity'.
He offers a large collection of Sanguisorba and also new selections of ferns: Pteris vittata and Dryopteris wallichiana 'Jurassic Gold'
-MERGENMETZ
Cucurbitaceae: Norbert Mergen shows the many members of the cucumber family, which also includes pumpkins, courgettes, etc. He explains how you can tell the difference, by e.g. fruit stalk, seeds, etc. 
DEMONSTRATIES
-HUMUS
Soils. Where food begins. The quality of fruit and vegetables, of all healthy and vital food, starts with a healthy living soil with a lot of humus. Marc and Benedicte Verhofstede explain how to create healthy soil in your own (vegetable) garden.
If you take a soil sample in the correct way*, or possibly compost either from your own garden or purchased, Marc Verhofstede will advise you whether and how you can improve your soil if necessary.
Healthy soils are the foundation for healthy food, life and planet.
Sat./Sun. 11 am, 1 pm, 3 pm
* Dig a pit 30 by 30 cm and 30 cm deep. Then, using a long spade, take a thick slice of soil, up to 30 cm deep and 10 cm thick, from the bottom of the pit. Place this it intact in an open box and take it with you to the stand. See also photos, https://www.hex.be/exposant/humus-bvba/
-CK QUILTS
«creative economy for sustainable development». Reuse grandmother's linens naturally dyed and transformed into artistic quilts.
The fabrics are dyed with wild plants; Caroline Klinckhamers will demonstrate it at her stand:
a. welke planten leveren verfstof, zat./zon. 12:00
b. de ecoprint-techniek, zat./zon. 14:00
c. toepassingen (quilts en shawls) zat./zon. 16:00
-DE NATIONALE BOOMGAARDENSTICHTING
Paul van Laer explains the principles of pruning, growth and flowering of fruit trees during a demonstration of summer pruning on espaliers in the vegetable garden.
Sun. 11:00, 13:00, 15:00
-LENS ROSES
Rudy Velle takes you on a walk along roses, and hips, in autumn and discusses the collection on the terraces.
Sat/Sun. 11 am, Fr. 3 pm Du.
-SILENE
Anne Adriaensens presents a collection of seeds - unmodified and grown in an eco-friendly way - of edible flowers and plants, which are also beautiful; insect-loving plants are also on offer.
New in their collection are the vegetable seeds, plants, and seedlings from Cycle en terre.
Given the renewed interest in dried flowers, she also has a selection of seeds and Lieve will show bouquets of dried flowers she has made.
-ECOGARDEN DESIGN
Ellen Fiers is an ardent advocate and designer of the utility garden, the edible garden with vegetables from "grandmother's" days, namely the forgotten vegetables that continue to grow and that you should not need to sow every year.
In addition, she explains permaculture techniques that not only improve soil quality, but also achieve a "zone zero" for the house, making the centre of activity as sustainable as possible (for example: optimal "rainwater harvest", solar energy collection, recycling of the "grey and black water" through an ecological water purification system, sustainable use of materials for insulation and construction techniques, etc.), as well as ecological pond construction.
 -FDN BÖTTCHER
At their stand they will be showing a collection of winter-flowering Clematis and Jean Marie Dheedene demonstrates how to prune a clematis into a patio plant (in a pot), for next summer.
-KRUIDJES
Daniëlle Houbrechts  explains the processing and preparation in the kitchen of edible flowers and roses. Martine shows you how to impregnate beeswax wipes to preserve these flowers and other food items (instead of plastic) and how to make greeting cards with seeds and seed bombs.
-SIERPLANT DEVRIESE
Ingrid and Geert Devriese , in addition to their beautiful collection of Laurus and Lagerstroemia, bring along their preparations with laurel salt and demonstrate the very distinctive scents of different varieties of laurel with their sniffer pole.
-WARD VAN TEYLINGEN
Plant expert and Collection holder of the NPC Viburnum in the Netherlands, Ward has answers to all your questions and will demonstrate propagation of a plant by grafting.
-KOPERSPOREN
A demonstration by Henny Schalen and a chance to experiment with bronze garden tools, as well as having your pruning shears sharpened (for a small fee for a charity) plus instructions for maintenance.
-SPEEL NATUUR
For children from 6 to 12 there is a nature playground behind the first stands in the avenue of plane trees, while for the little ones there is also a play forest in the 'manège'.
The playing grounds for kids will be accessible on Saturday and Sunday from 12h to 5 pm
Next Garden and Plant show : 4, 5, 6 June – 10, 11 Sept. 2022