Garden days / Plant fair
7, 8 and 9 June 2019
14 and 15 September 2019
the gardens of castle Hex
Hex is surrounded by lush gardens and parks, fields, orchards and forests.
Hex dates back to the late 18th century and the successive residents have managed over time to preserve the atmosphere, their own traditions and their unique character.


The gardens and the landscape park are open twice a year for visitors; once during the second weekend of June and the next time during the second weekend of September.
The gardens and planting are provided by gardeners who appreciate quality, they are professionals who are happy to convey the intricacies of their trade to an interested audience.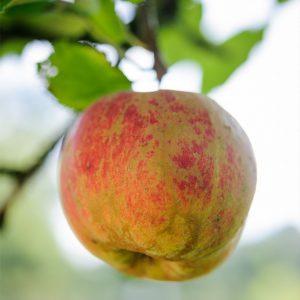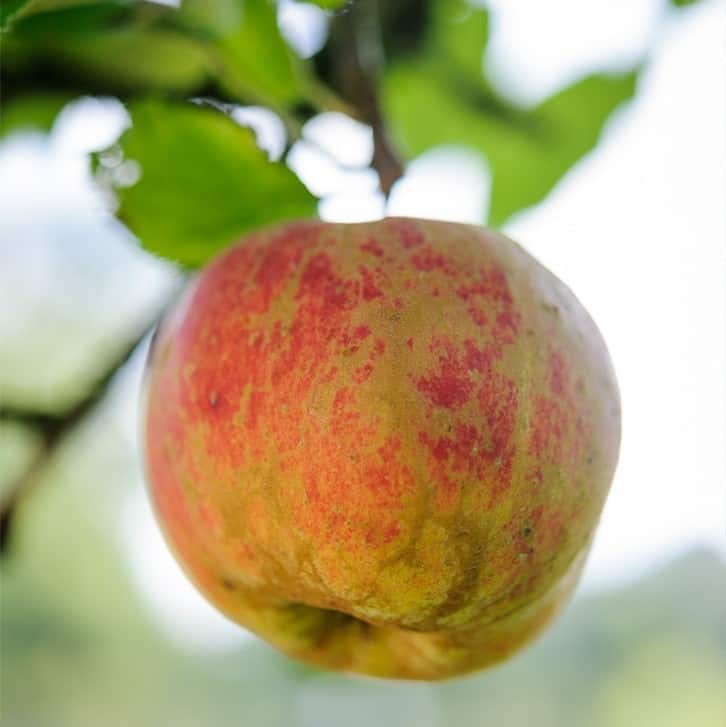 Garden and plant days
THE MEDICINAL GARDEN: in collaboration with Ortis and Herba Sana. The Jardin de
Read more "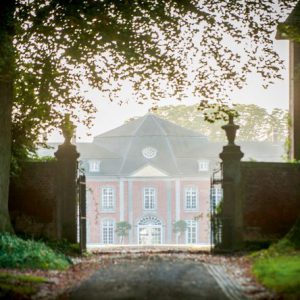 Landgoed Hex
FILM: Chaque début d'été au Château de Hex se té un dîner de
Read more "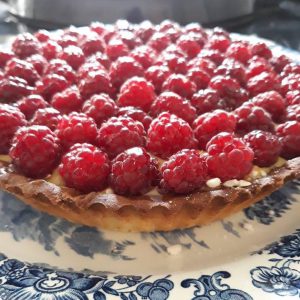 Hex culinary
RECIPE: Nothing that scores higher in the summer months in the kitchen of Castle Hex as one
Read more "