The United Nations have proclaimed 2020 the International Year of Plant Health. The initiative is aimed at increasing awareness among the public and policymakers around food security issues..
On the programme therefore there will be demonstrations, walks and information sessions about : food safety, useful insects, biodiversity, bees and bee plants, sustainable gardening and soil health.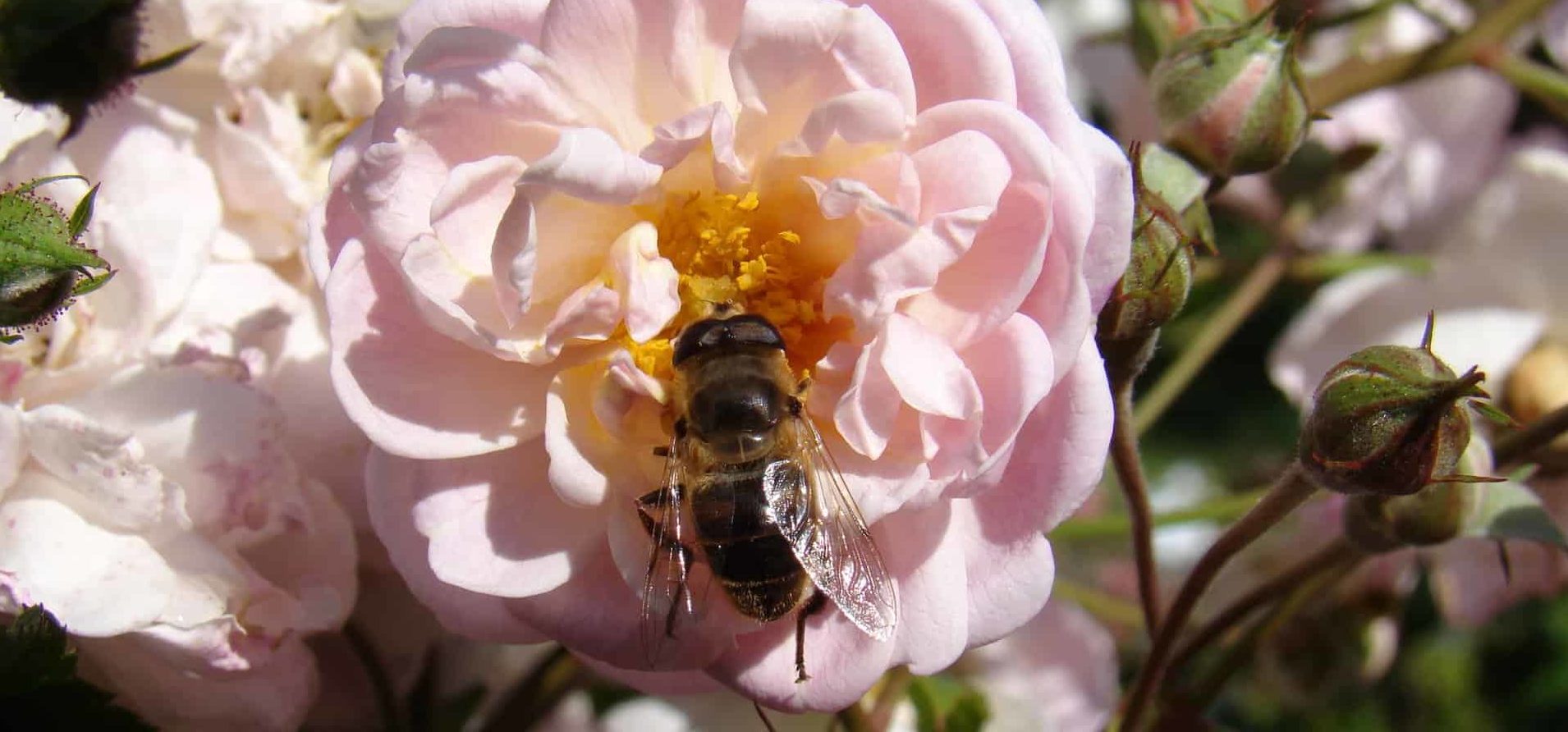 Insect Walk
Walk through the gardens with Hans van Hage from the organic rose nursery De Bierkreek and learn about growing without chemicals, the role of beneficial insects, and how plants build up resistance.
---
De Bierkreek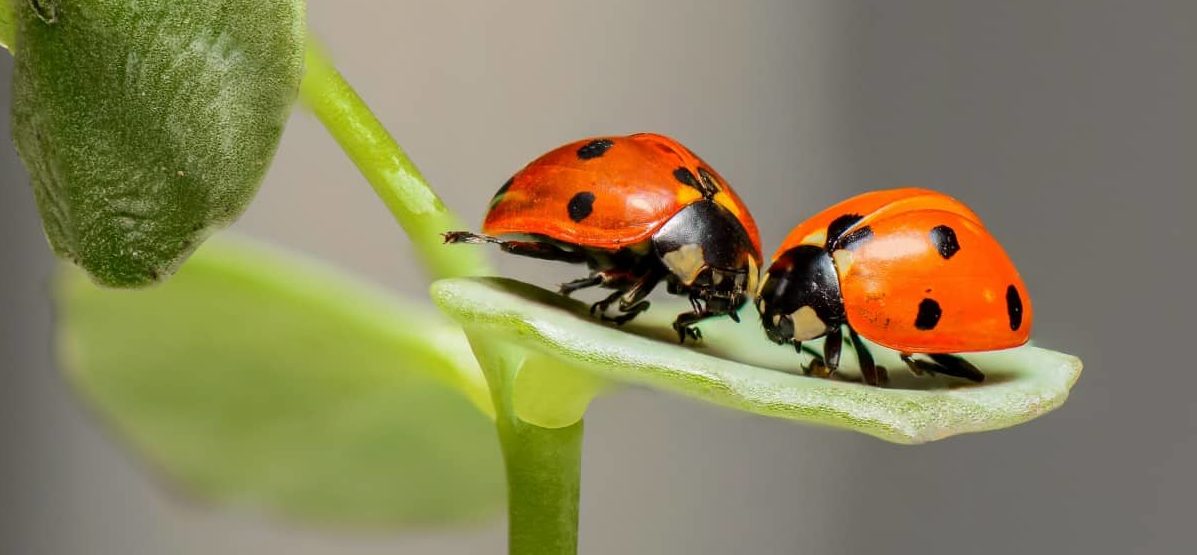 Healthy Management
Jean Marie Dheedene will demonstrate how plants can thrive by using ladybirds to protect against aphids in the tunnel greenhouses, by watering plants individually, and how to make plants resilient and insect resistant by using natural methods.
---
FDN Böttcher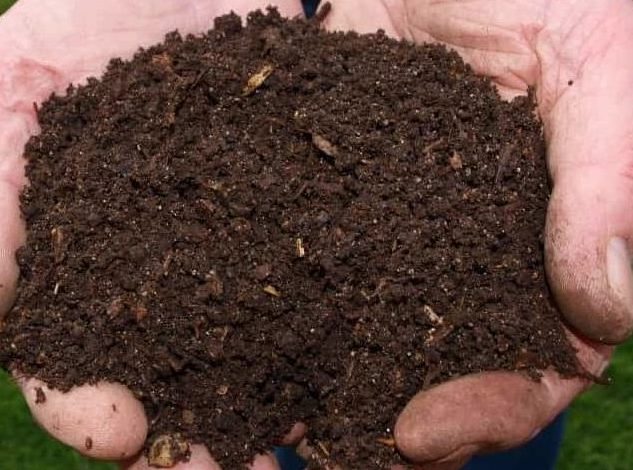 Soil and Vitality
Plant health is related to soil life and soil health and the way diseases and pests occur in a crop is closely related to the resistance in the crop system. Just as healthy food can improve human resistance, so it can also improve plant health. Marc and Benedicte Verhofstede will show you how to successfully cultivate in collaboration with nature.
---
Humus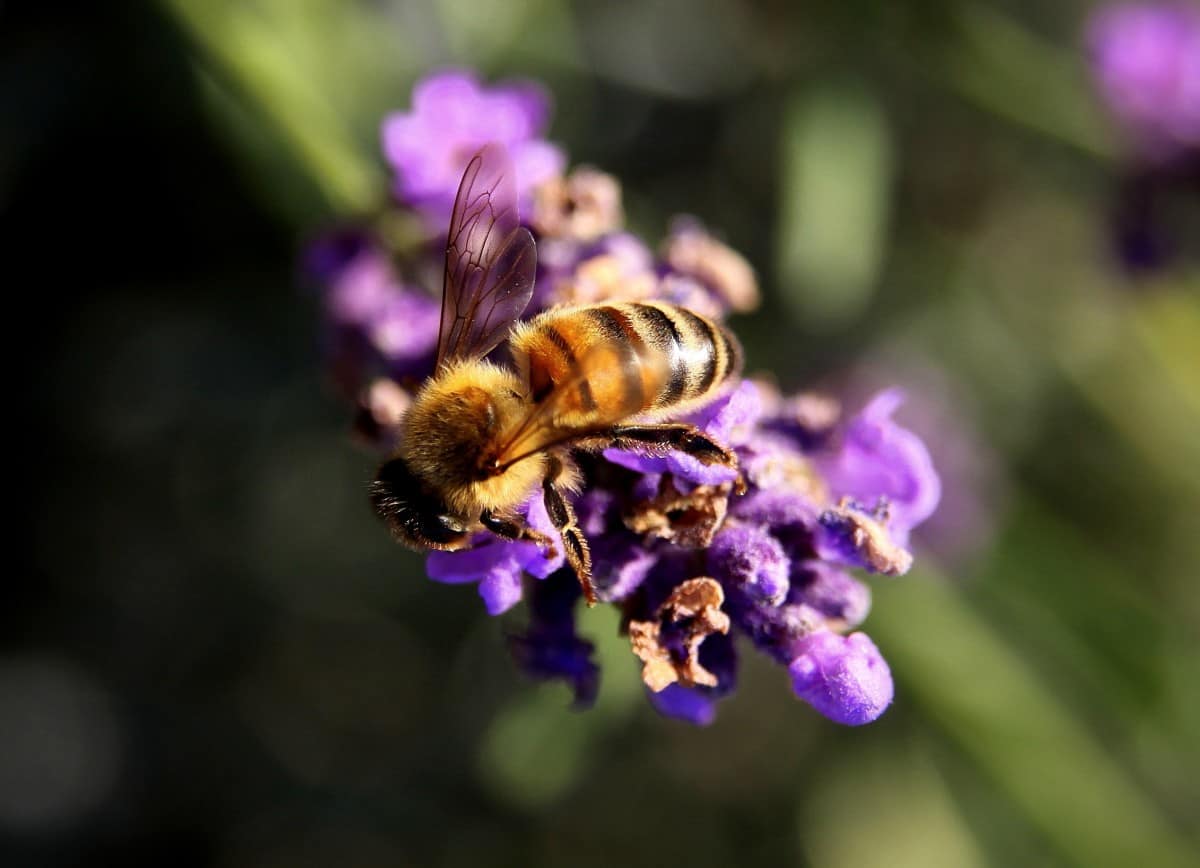 Bee Plants
Information at the stand will show the indispensable importance of bees and Rik Storme will introduce you to the best bee plants for every season. There is a small exhibition (weather-permitting) of the Wild Bee Calendar: for sale via https://www.wildbienen-garten.de/kalender-1/ You can also view the recent book (Plantenvademecum voor wilde bijen, vlinders en biodiversiteit in de tuin) by Arie Koster, the indispensible, major reference work, about bee plants. Planterij Groenstraat 13
Kruidjes
Kevin Lennertz shows you how to make an edible flower arrangement. Daniëlle Houbrechts explains the preparation and processing of the flowers. Martine shows you how to use beewax covers -instead of plastic - to preserve flowers and foods.
Kruidjes en LK Floral Service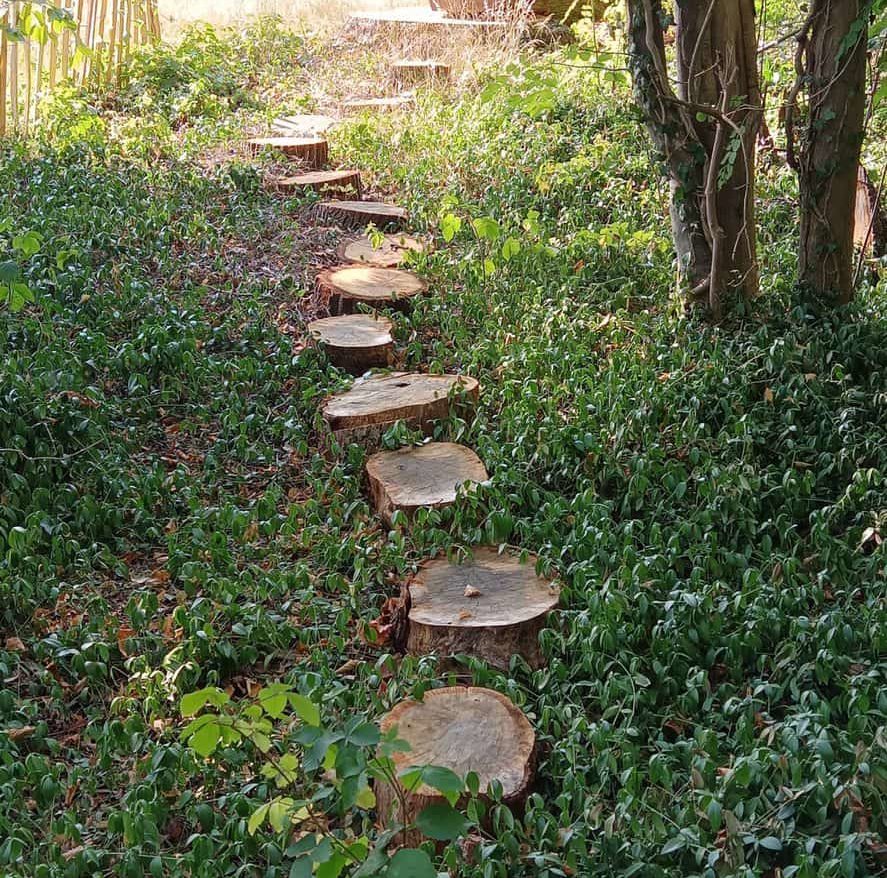 Nature Playground
For children from 6 to 12 there is a nature playground behind the first stands in the alley of plane trees, for the little ones there is also a play forest in the 'manège'.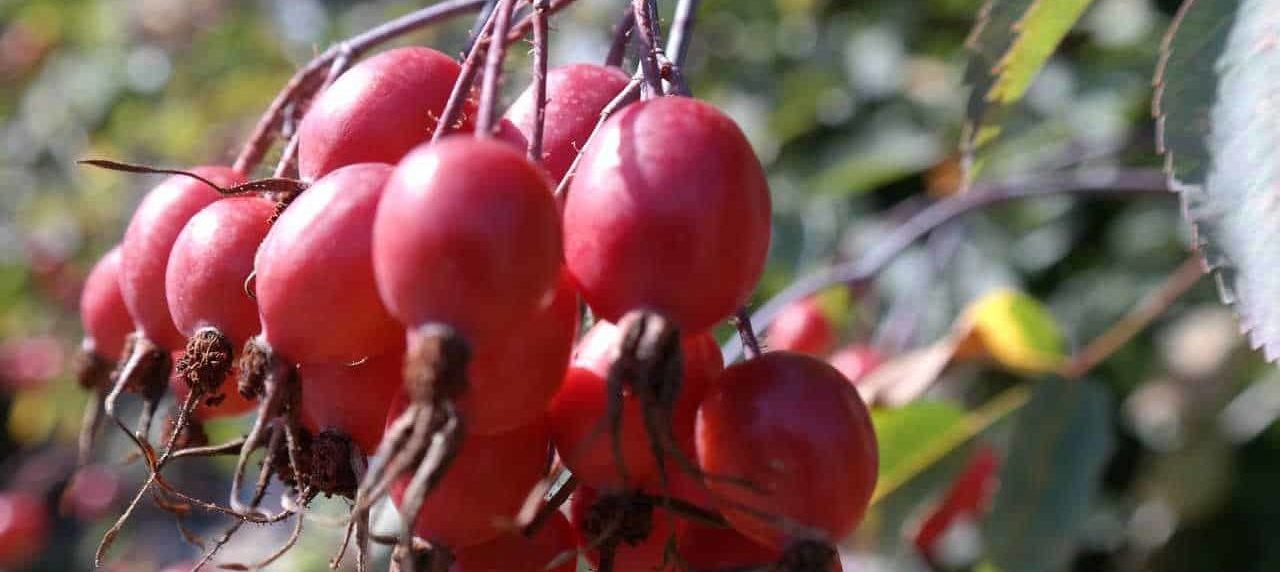 150 Years Lens Roses
Rudy and Ann Velle celebrate the 150th anniversary of the rose nursery that they acquired from Louis Lens. There will be an exhibition on the stand and a walk with Rudy to look at the numerous different rose hips at Hex.
Lens Roses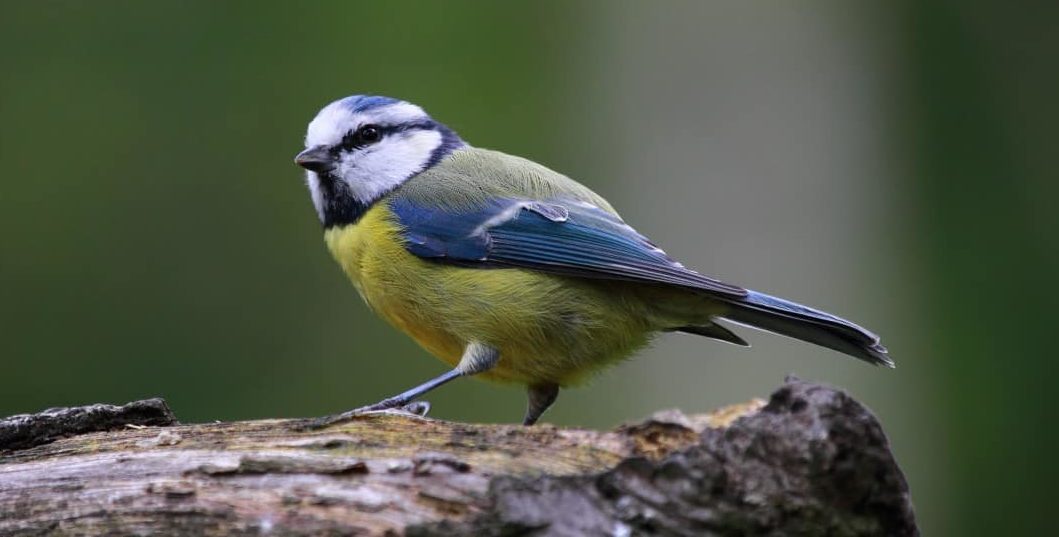 Permaculture
Ellen Fiers will give a demonstration about plants that are "insect-resistant" and can be integrated into all forms of planting, as well as showing how biodiversity and permaculture help create an ecological balance and provide a solution for sustaining important insects. Ecogarden Design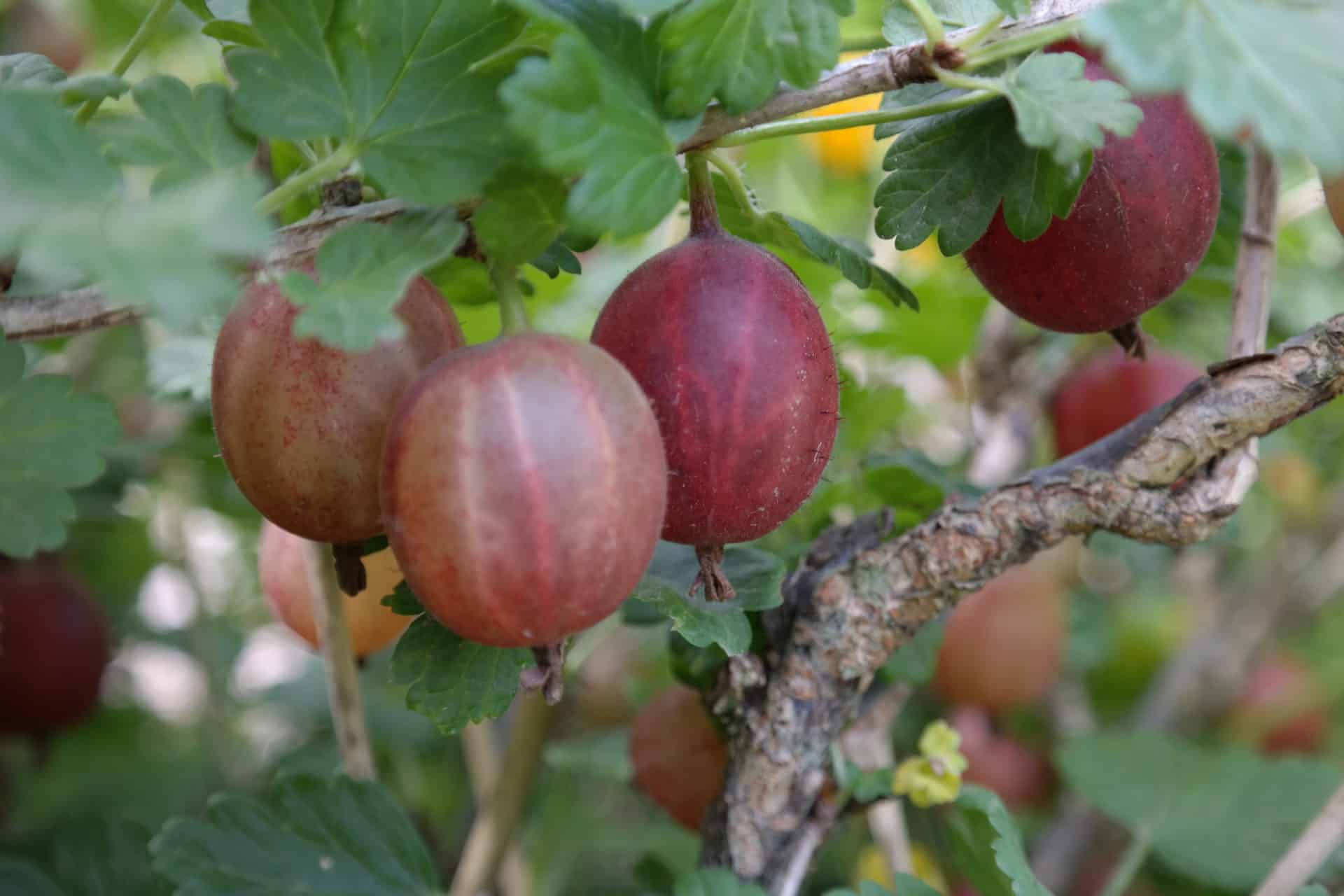 Cycle Gardening
At their stand, Marc Geens will introduce you to sustainable gardening, which also includes cycle gardening and garden planning.
Kruisbessen Proeftuin
Kopersporen
'Traces of Copper'. A demonstration by Henny Schalen and a chance to experiment with bronze garden tools, as well as having your pruning shears sharpened (for a small fee) plus instructions for maintenance.
Kopersporen
Dyeing Natural
Caroline Klinckhamers shows fabrics dyed with wild plants. There will be 3 demonstrations: (1). which plants supply dye (2) the ecoprint technique (3) applications (artistic quilts and shawls) CK-Quilts
*No handout will be distributed at the entrance this year. You can download and print the pdf of program and timetable below...