Hex has been striving for excellence for 250 years, and occupies an important place in society because of its contribution to cultural heritage, horticulture in particular and the conservation of nature in this country. Together with the business world, its residents want to maintain the estate at its best with respect for its intrinsic value and with a look at the future. We thank the following partners for their contribution:

Tuinen van Eden is one of the leading garden magazines in Europe and is published in both French and Dutch. Tuinen van Eden stands for substantive quality of the articles and a flawless edition. In 2015 Tuinen van Eden joined the select group of Hex partners.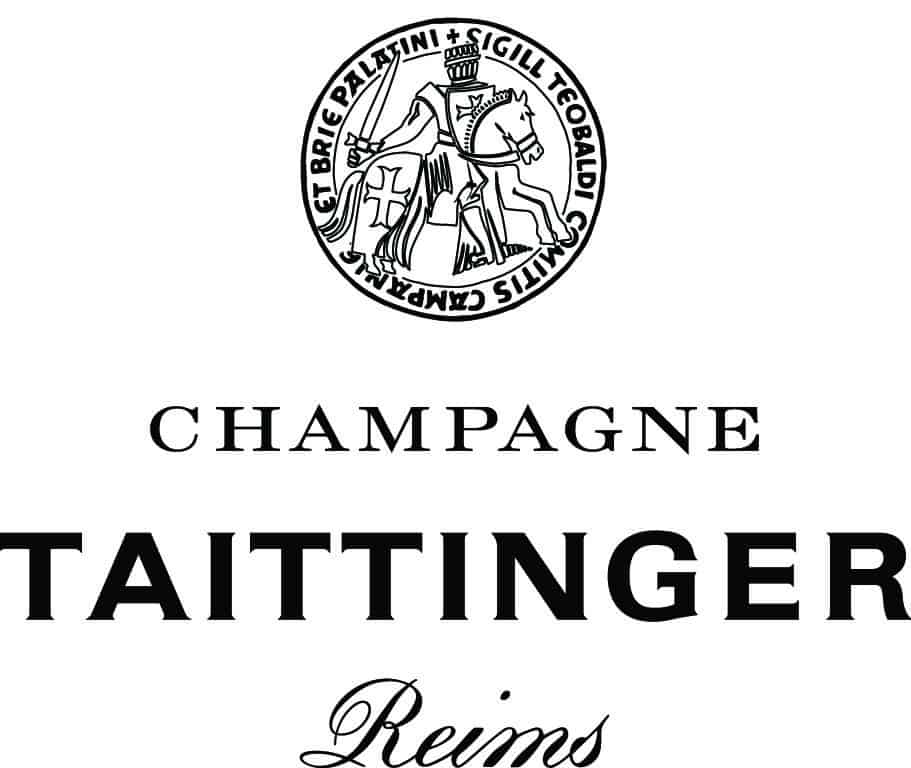 Hex is proud to count the prestigious French champagne house Taittinger as its business partners since 2015. Champagne Taittinger has existed since 1734 and, like its partner Hex, stands for history, quality and elegance.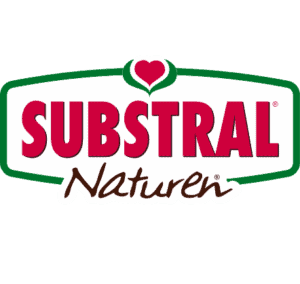 Naturen verdeelt een breed gamma van biologische producten voor de tuin: meststoffen, potgrond, bodemverbeteraars en  biologische fytoproducten. Als sponsor van Hex schenkt Naturen alle bio-producten voor het onderhoud van de tuinen, en de moestuin in het bijzonder.

Tuinen Daenen is sinds jaren onze getrouwe partner in groenonderhoud. De hoveniers van Daenen dragen bij aan de zorg voor de Franse stijltuinen met  gazons en geschoren hagen. Landschapsarchitect Pieter Daenen brengt met BuroLandschap de tuinen van Hex ook naar buiten. Er is een boeiende kruisbestuiving ontstaan tussen waardoor de waardevolle expertise van Hex nu ook verspreid wordt in openbare projecten en particuliere tuinen in het hele land.
Interesse? Contacteer Buro Landscape.