Hex has been striving for excellence for 250 years, and occupies an important place in society because of its contribution to cultural heritage, horticulture in particular and the conservation of nature in this country. Together with the business world, its residents want to maintain the estate at its best with respect for its intrinsic value and with a look at the future. We thank the following partners for their contribution:

Tuinen van Eden is one of the leading garden magazines in Europe and is published in both French and Dutch. Tuinen van Eden stands for substantive quality of the articles and a flawless edition. In 2015 Tuinen van Eden joined the select group of Hex partners.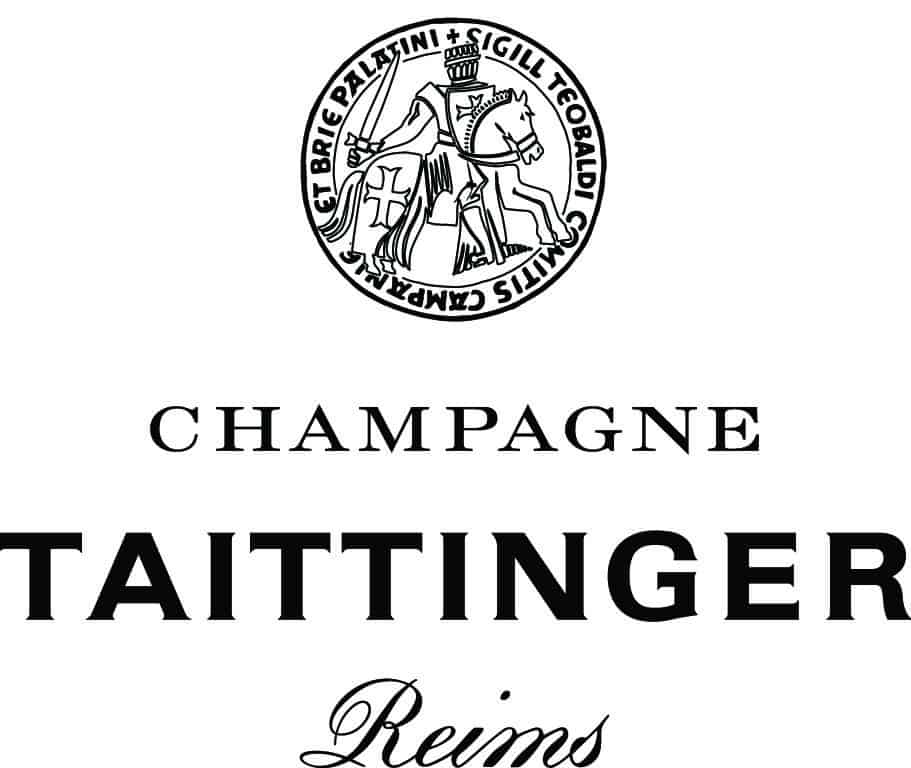 Hex is proud to count the prestigious French champagne house Taittinger as its business partners since 2015. Champagne Taittinger has existed since 1734 and, like its partner Hex, stands for history, quality and elegance.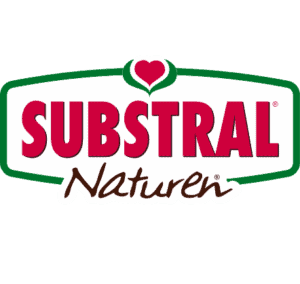 Naturen distributes a wide range of organic products for the garden: fertilisers, potting soil, soil improvers and organic phytosanitary products for the amateur. As a sponsor of Hex, Naturen donates all the organic products for the maintenance of the gardens, and the vegetable garden in particular.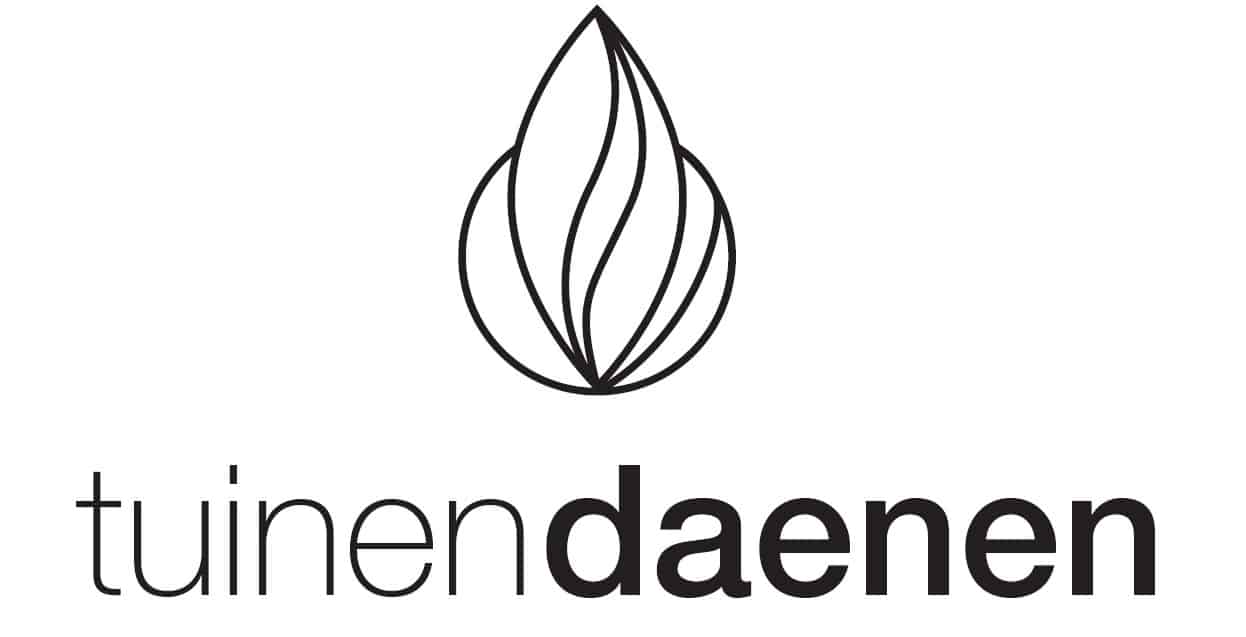 For years, Tuinen Daenen has been our faithful partner in green space maintenance. The Daenen gardeners take care of trimming the hedges of the French garden and the terraces. Landscape architect Pieter Daenen, with BuroLandschap, also brings the gardens of Hex outside. A fascinating cross-fertilisation has taken place, as a result of which Hex's expertise is now also being disseminated in public projects and private gardens throughout the country. Interested? Contact Buro Landscape.