In het park van kasteel Hex vind je veilig ingerichte speelnatuur voor de kinderen. Een eerste speel-bos voor kleuters en kinderen tot 6 jaar bevindt zich aan de tenten en het terras van de Landelijke Gilde , op de manège. Een tweede speelbos is iets gedurfder – voor 6 tot 12 jarigen – en bevindt zich vooraan in de dreef, achter de eerste standhouders.
Met deze speelbossen willen we de kinderen de kans geven op een veilige manier zelfstandig op ontdekking te gaan en zich te amuseren te midden van het groen – terwijl ouders over de dreef te wandelen of iets drinken op het terras. Maar er is meer: met de inrichting van deze speelbossen willen we de huidige tendens steunen om kinderen doelgericht terug in contact brengen met het buitenleven, en het spelen in een natuurlijke omgeving.
Natuurprikkels zijn voor jonge kinderen immers van het grootste belang voor hun welzijn en ontwikkeling.  Door ze vanaf hun eerste levensjaren in contact te brengen met de natuur, leren ze dat buitenspelen net zo spannend en avontuurlijk kan zijn als hun tablet of game-box. Vele onderzoeken hebben al aangetoond dat kinderen die veel in de buitenlucht vertoeven gezonder en gelukkiger zijn. Kinderen die éénmaal verliefd zijn geworden op de natuur, zullen als volwassene ook meer zorg dragen voor de planeet en meer duurzame beslissingen nemen.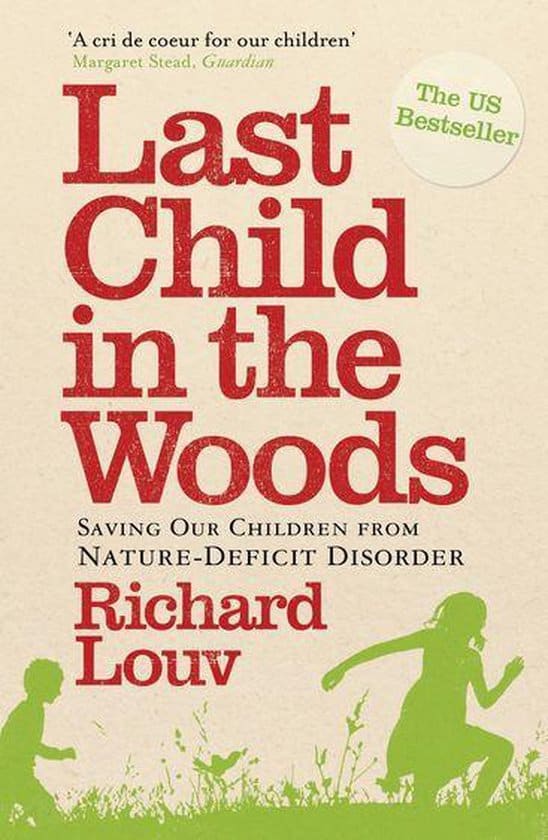 In 2010 deed kinderrechten-specialist Richard Louv veel stof opwaaien met zijn boek 'Last Child in the Woods'. Aan de hand van Amerikaanse onderzoeken toont hij aan dat kinderen tegenwoordig dramatisch minder tijd in buitenlucht doorbrengen dan voorbije generaties. Louv toont ook onomstotelijk het directe verband aan tussen het gebrek aan natuur in de levens van de kinderen – hetgeen hij benoemt als nature-deficit – en verontrustende trends bij kinderen als obesitas, aandachtsstoornissen en depressies. Louv doet in zijn boek een oproep om de gebroken relatie van de kinderen met de natuur te herstellen..
Natuurprikkels aanbieden aan je kinderen kan in je eigen achtertuin – een kleine moestuin, een bloemenweide met wat insecten, een snoephaag met lekkere bessen –  of onderweg in de natuur – een beek, een holle weg, een ree op je pad, .. of bij deze gelegenheid in het park en de tuinen van kasteel Hex!
Onze speelbossen zijn ingericht volgens de adviezen van de federale overheid ter zake en in overleg met de vereniging Kinderspel.
Er is ook toezicht voorzien door vrijwilligers.
De speelbossen zijn toegankelijk op zaterdag en zondag van 12u tot 17u.