Isabelle Chauvier - Etienne Dardenne - Bruno Bonnivers
Address
Chaussée de Dinant 1326 BE-5100 WEPION / Rue de Fize-Fontaine 48 BE-4537 VERLAINE
info@pepiniereduventval.be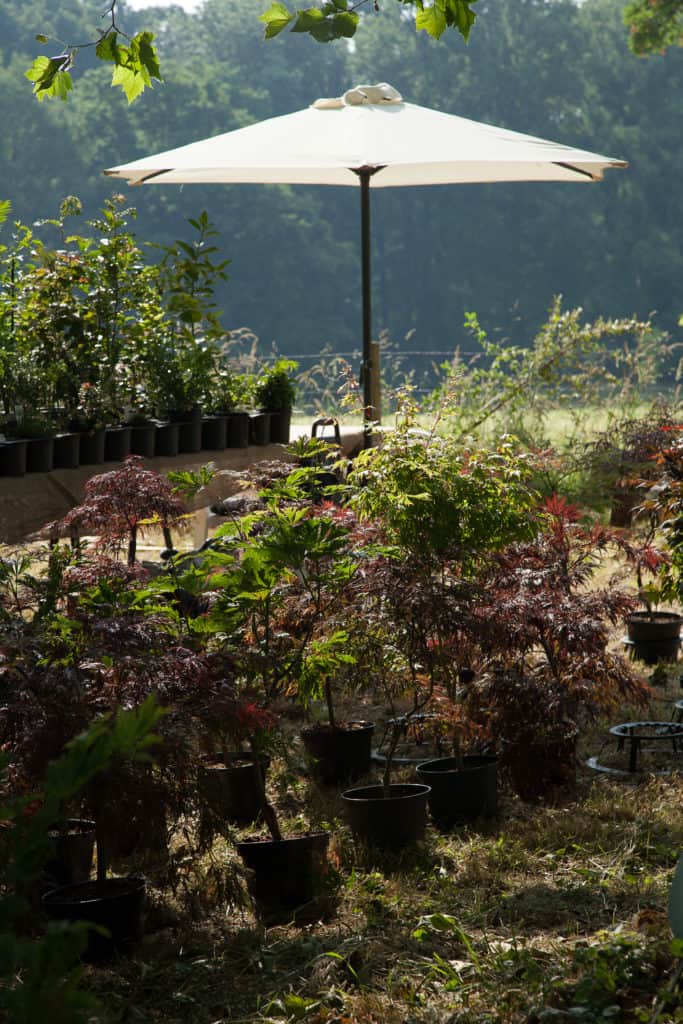 Pépiniere du Vent Val zijn eigenlijk twee tuinen gewijd aan éénzelfde passie. Afgelopen jaar is er een derde aan toegevoegd in de persoon van Bruno Bonnivers, opnieuw een ras-verzamelaar van zeldzame bomen en heesters.
Isabelle Chauvier en Etienne Dardenne, samen met Bruno Bonnivers nodigen u uit de tijd nemen om hun collecties te ontdekken: bijzondere bomen en heesters, zeldzame of onbekende, van hun eigen productie of geduldig opgekweekt jaar na jaar.
Om een tuin structuur en ritme te geven zijn bomen en heesters bij uitstek geschikt: groot of klein, bolvormig of hoog opgaand, met hun blad, bloem, schors, kleur of genre: het zijn allemaal troeven die u zullen bekoren.