Address
Rue du Corbeau 13 BE-7911 FRASNES-LEZ-BUISSENAL
De bedwelmende geur van rozen in zijn tuin … Wie kan de charme en geur van oude rozen weerstaan?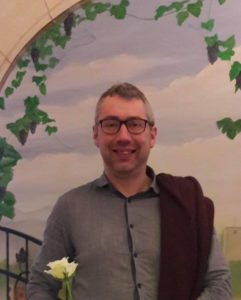 Of je nu op zoek bent naar een heerlijk geurende Engelse roos, een klimroos om een ​​gevel, een oude muur of een prieel op te fleuren, een klimplantroos om een ​​oude boom of een schutting te versieren of gewoon een kleine struikroos om de omgeving van je terras, hij heeft ze allemaal.
Keuze uit een selectie van vele soorten geurende en ziekteresistente rozen, die hij mee brengt naar Hex.