Adresse:
London Road GB-ATTLEBOROUGH Norfolk NR17 1AY
info@peterbealesroses.com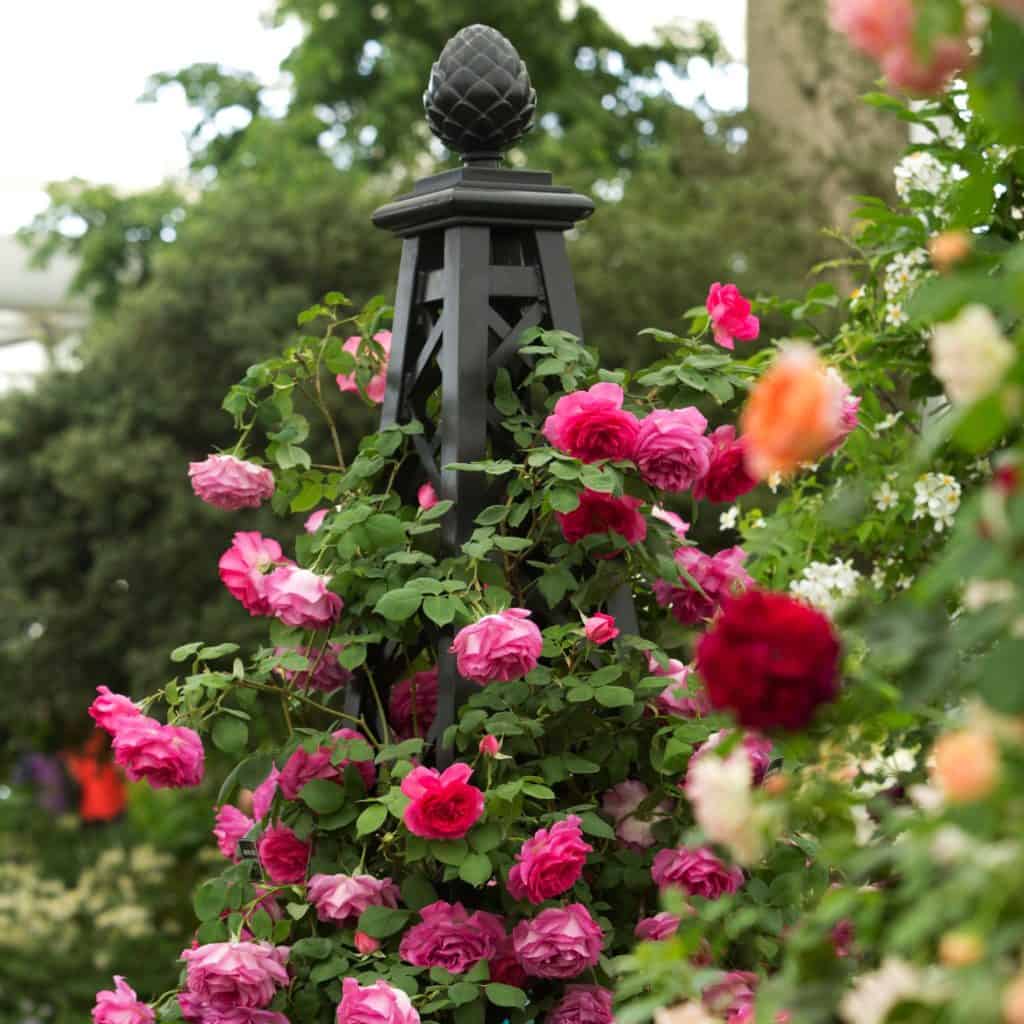 The company was founded by Peter Beales (1936-2013) in Norfolk in 1968.
Peter became enchanted with roses from the age of four, when his grandfather introduced him to 'Maiden's Blush', a 15th century blush pink Alba rose with a sweet scent. Peter Beales Roses specialises in old roses – 'Classic Roses' – and Peter's collection has now grown to one of the largest commercial collections in the world. They export to over 26 countries world-wide. The company produces over 1100 varieties of roses, which include over 250 roses that are unique in the UK to Peter Beales Roses, of which some are very rare. It is a family run business and Peter was ably assisted by daughter the late Amanda Beales, one of the few women commercial rose breeders in the UK and son Richard Beales who was Production and Managing Director.
After the death of both his parents and sister, Richard decided to retire from the company and concentrate on his passion, of landscaping.
The management took a year to find out about the situation of the company and found a sound business.
So we were very happy to welcome Peter Beales Roses again in Hex !
The nursery, which is open to visitors and for rose sales, produces 250,000 roses. A two and a half acre show garden at the nursery shows off the ever increasing collection of roses to visitors. The company produces an annual catalogue listing all 1100 varieties of roses; the catalogue costs £2.00 redeemable with first order.
Plantmanager Ian Limmer has been with the Beales for more almost 25 years, as his wife Tina. Now they replace, as far as possible, the knowledge of Peter in the company.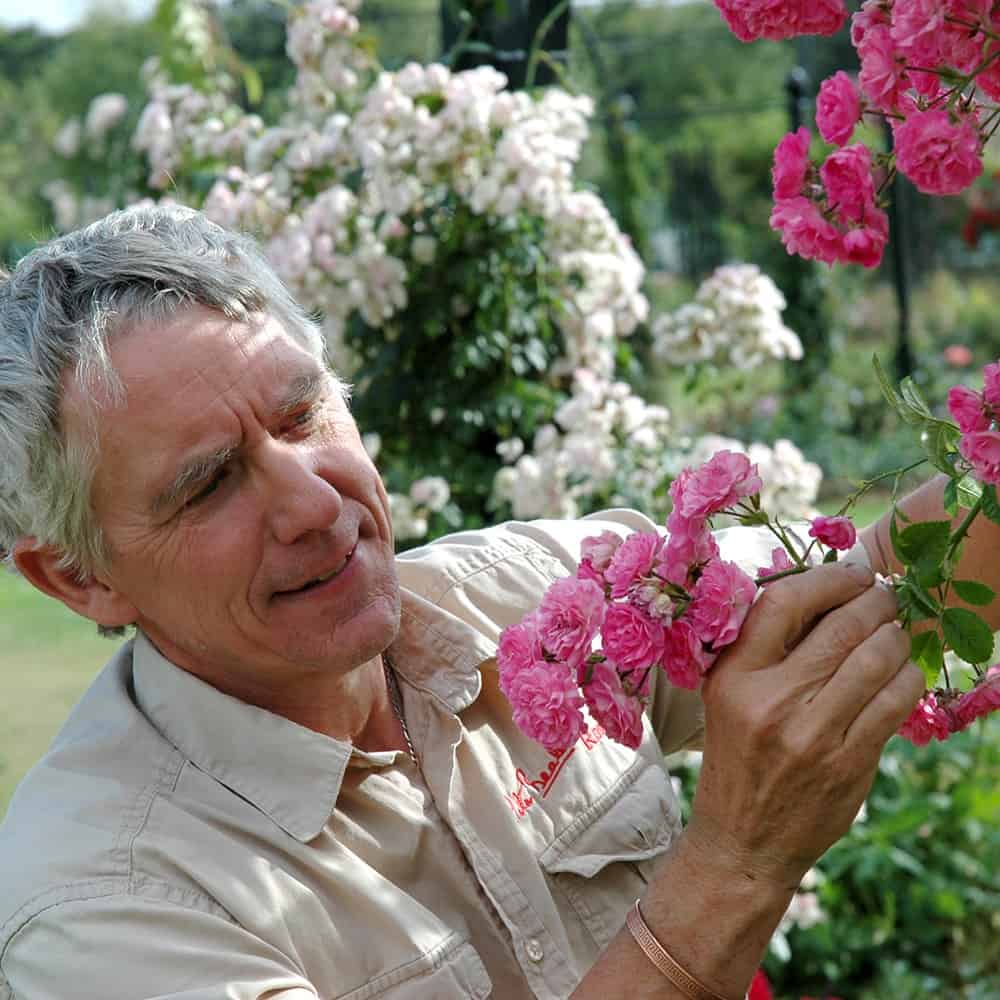 He is now responsible for the displays of the Chelsea Flower Show and the company continued being rewarded with gold medals.
They host the stand in Hex, sometimes with their son Ben, when he is free from work, and will gladly answer all your rose quests.
Peter Beales Roses is holder of the National Collection of Species Roses.