Adres
Kerkstraat 30 NL-6051 JH MAASBRACHT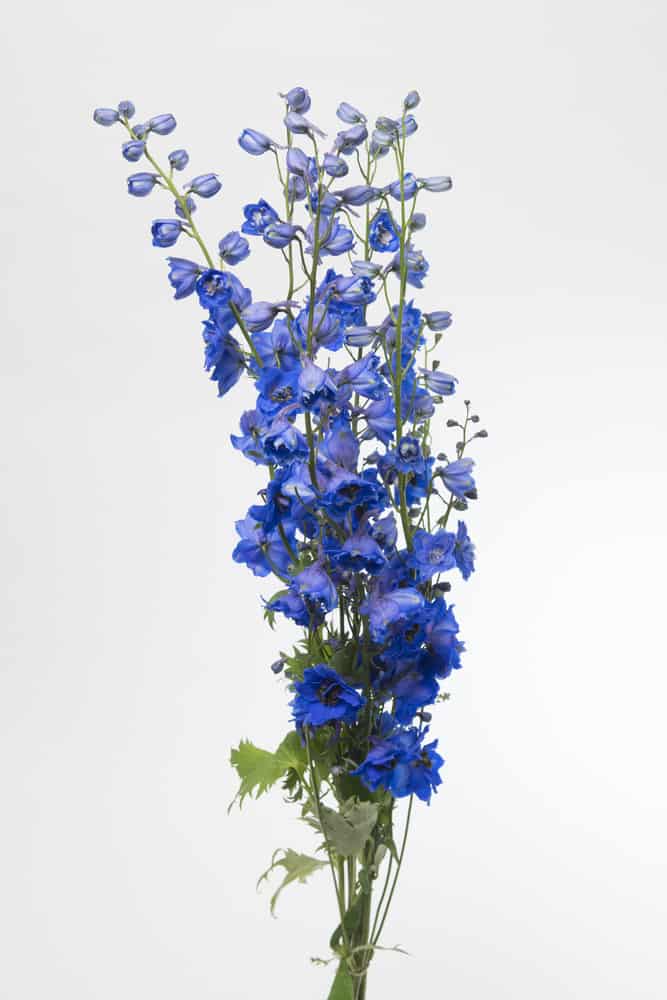 Delphiniums have been around for a long time, probably from the beginning of our garden culture around the 16th Century. There are 4 countries in the world that are intensively engaged in the breeding of Delphiniums, these are: England, Germany, the Netherlands and New Zealand.
For many years, Amara Florea has specialized in delphiniums for the garden and also in Delphiniums that are suitable as cut flowers. They now own one of the largest collections of Delphinium in Europe! More than 200 species.
Delphinium is not an easy plant, but not very difficult either. With proper care, you can enjoy this queen among the perennials for years. All care tips can be found on the Amara Florea website.
Since delphiniums are a difficult product in the autumn, Peter has acquired knowledge about the medicinal and healthy aspects of certain plants and cultivated them. You will find him, his plants and the story at his stand in September.